French macarons are delicious but expensive. I tried to make them myself to see if they are really that hard to make.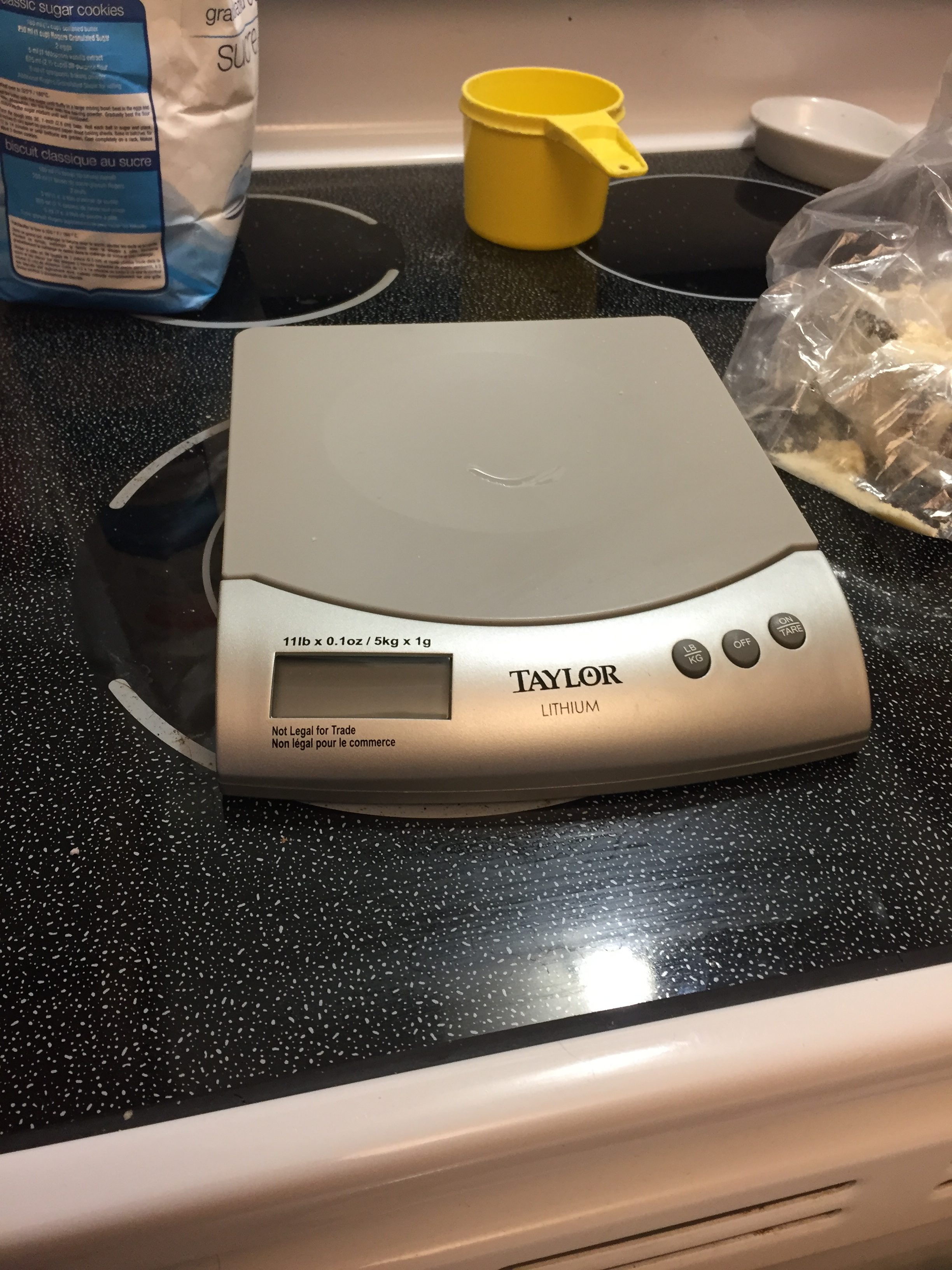 1. You have to weigh out all of your ingredients. Every recipe I found online says that if you don't weigh them out properly your macarons have a much lower chance of turning out.
2. Egg whites are tricky, if they aren't the perfect consistency your mixture won't turn out. This step was stressful. If you know how to bake, mixing egg whites is a piece of cake. If you're an amateur like me, this step could make or break your delicious dessert.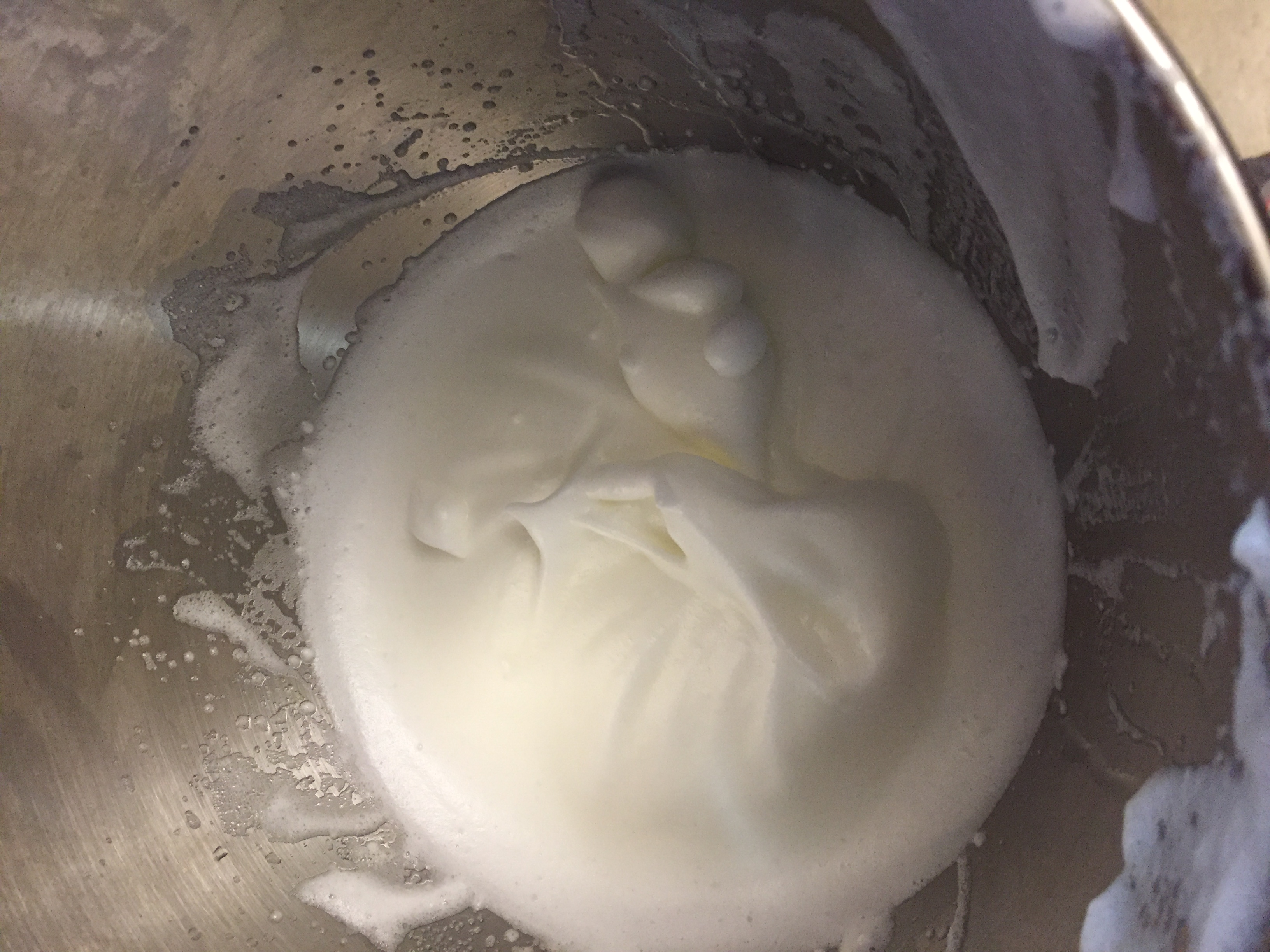 Your egg whites should have firm peaks. After you add in the sugar, they should look smooth and glossy.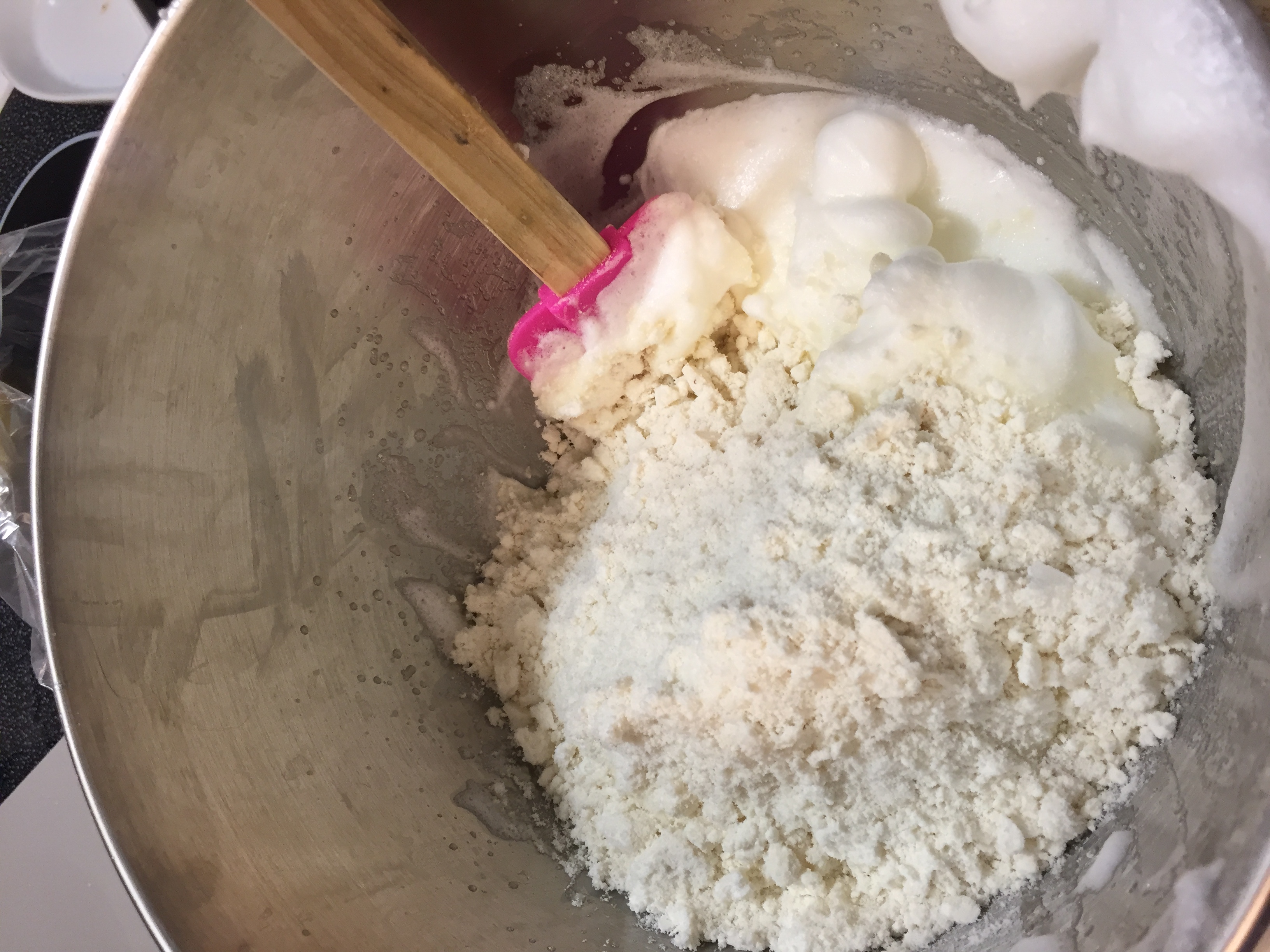 4. This is another delicate step. You have to fold your dry ingredients into your glossy egg whites. Slowly fold in your dry ingredients going from the middle to the side of the bowl. This is the step that things started to take a turn with mine. I didn't have a sifter so I tried to blend my flour and icing sugar together in a ninja blender. My flour got too warm and started to clump. It was supposed to be a fine and easy to fold mixture, instead it was lumpy.
4. Even though I knew my macarons wouldn't look like the ones in the picture I decided to keep going. The batter should be sticky, smooth and glossy. Mine was sticky and glossy but smooth wasn't happening.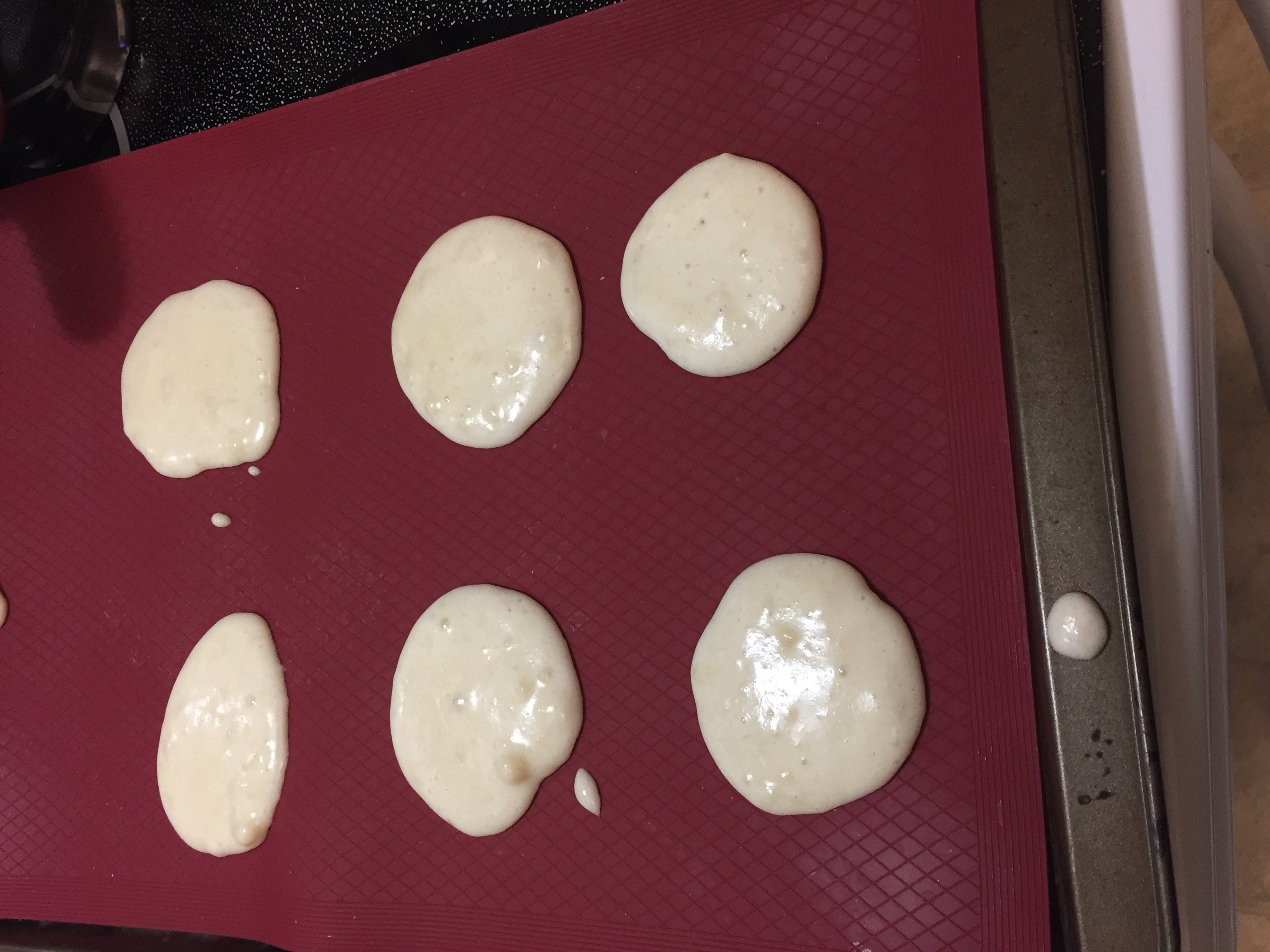 5. To top it off my piping bag broke so instead of getting thick round circles I got flat blobs. Normally they would be thick, gooey and perfectly round.
6. When I took them out of the oven the macarons had the right consistency, they just didn't rise properly.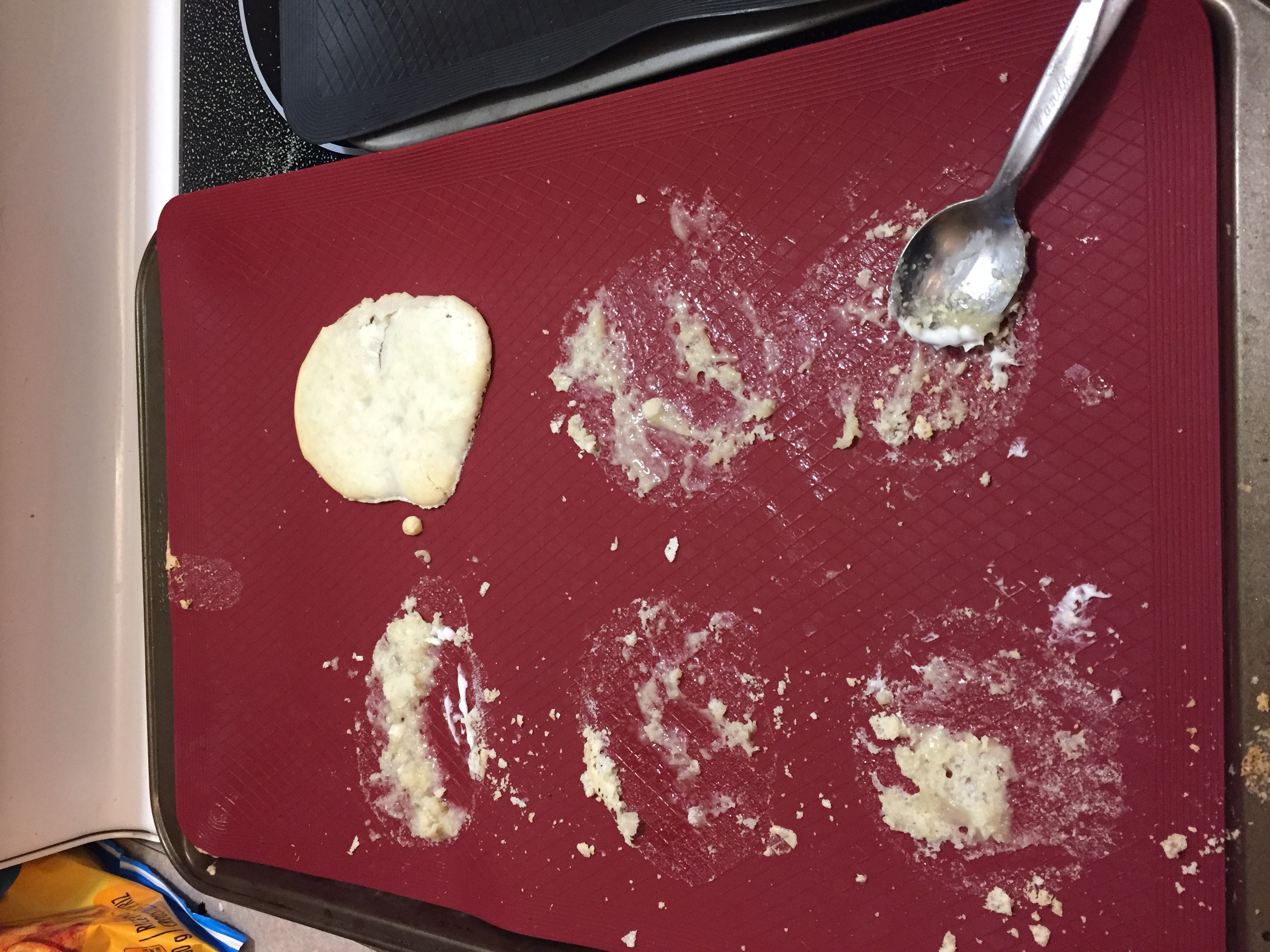 7. To top off this macaron-making experience they stuck to the pan. I even used the silicone mat they suggested in the recipe. They still tasted delicious, I just had to scoop them off the pan with a spoon. Try making your own French macaron. I hope you have better luck than I did!
---
Comments