Spring has sprung
March 30, 2017
Spring has sprung here in Edmonton and the usual signs of the new season are all around. The biggest sign of the melting snow being the potholes all around Edmonton. When water leaks into the soil bel...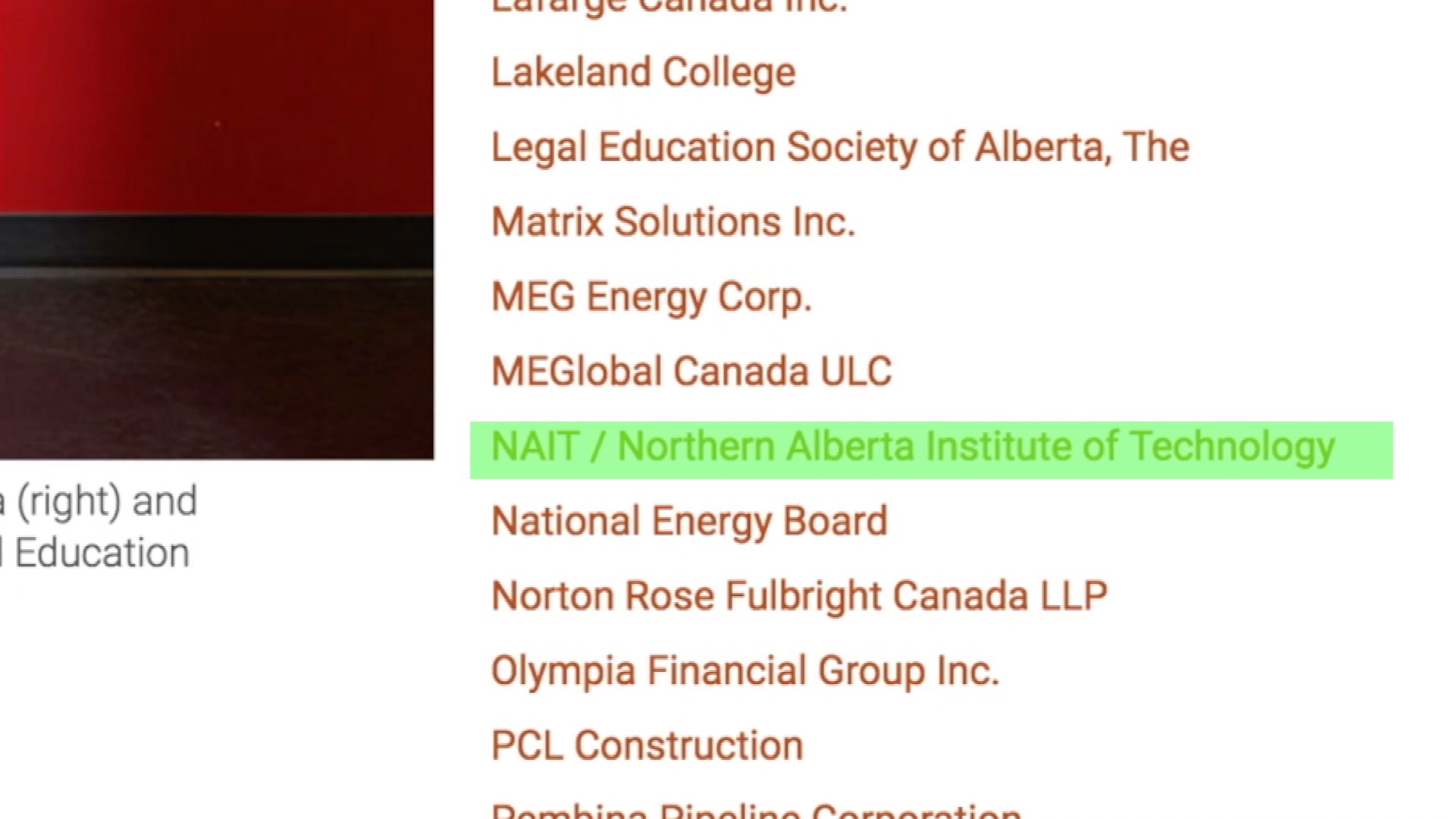 NAIT chosen as one of Alberta's top employers
March 30, 2017
This year marks the sixth year in a row that NAIT has been recognized as an exceptional place to work. The annual Alberta's Top Employers competition recognizes Alberta's 70 best workplace...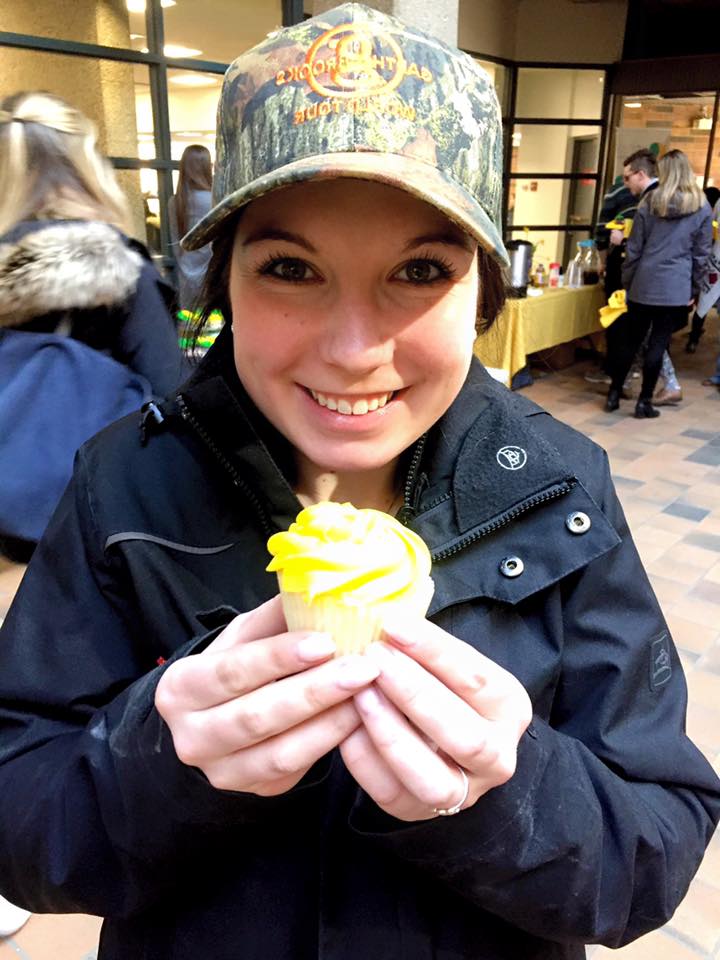 A friendly hello at the University of Alberta
March 30, 2017
The University of Alberta is encouraging students to say "hello" with the unveiling of its new friendship bridge. The Yellow is for Hello campaign is meant to encourage students to talk ab...