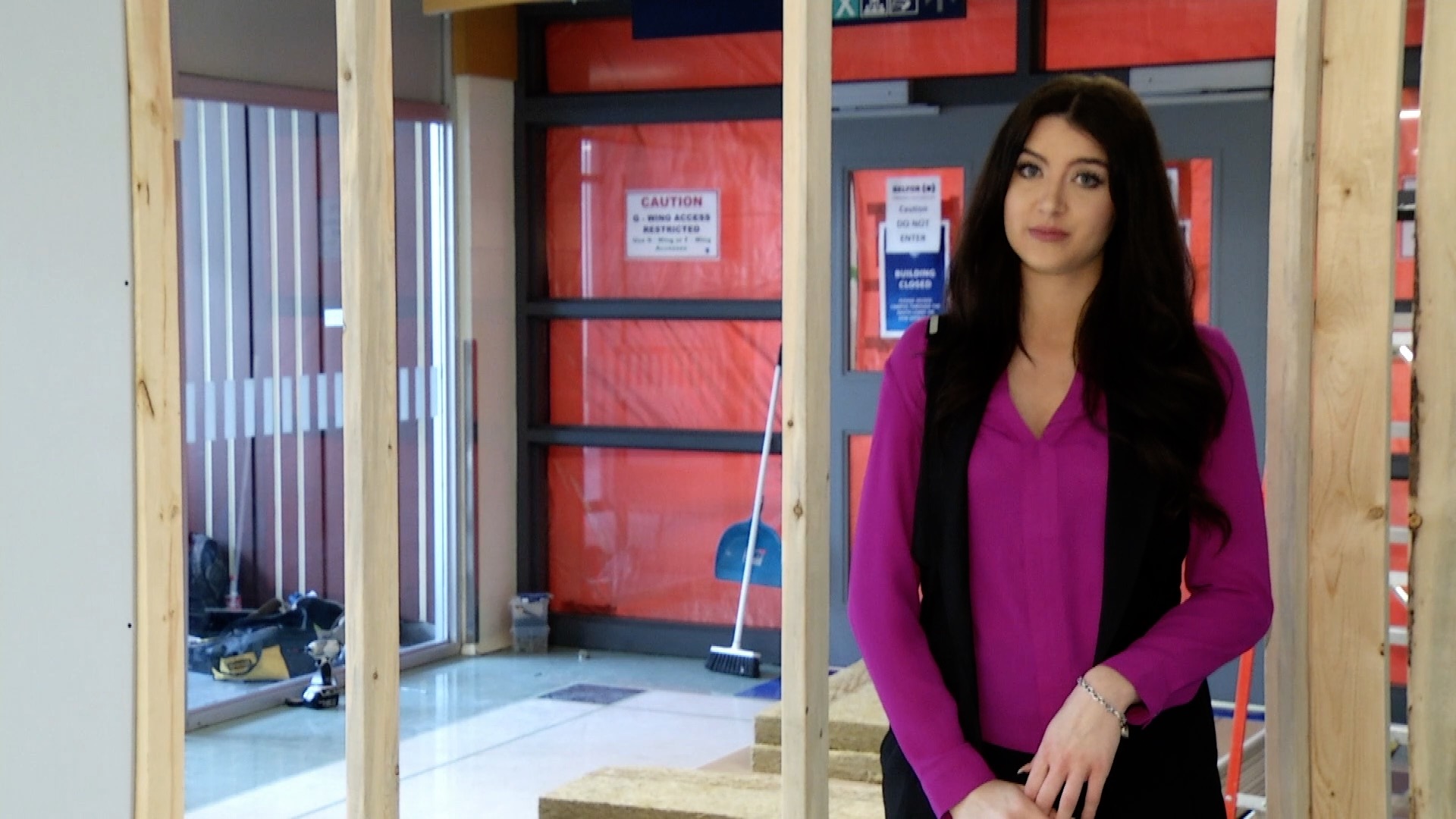 NAIT NewsWatch February 18, 2017
February 28, 2017
Random acts of kindness, why reading week is so important and an update on the fire that left NAIT's G-Wing uninhabitable are highlights of last week's NAIT NewsWatch. You can also find ou...
MacEwan students kick off their Sunday shoes
February 16, 2017
The MacEwan Theatre Arts students have created their own version of Footloose, the timely classic from the 80s. Ren and his mother move from Chicago to a small farming town and are prepared for many n...
Bars open doors to performing minors in Alberta
February 16, 2017
The Alberta Gaming and Liquor Commission (AGLC) announced a policy amendment that allows minors to perform in licensed venues such as bars and pubs.  Underage musicians are once again allowed to ap...