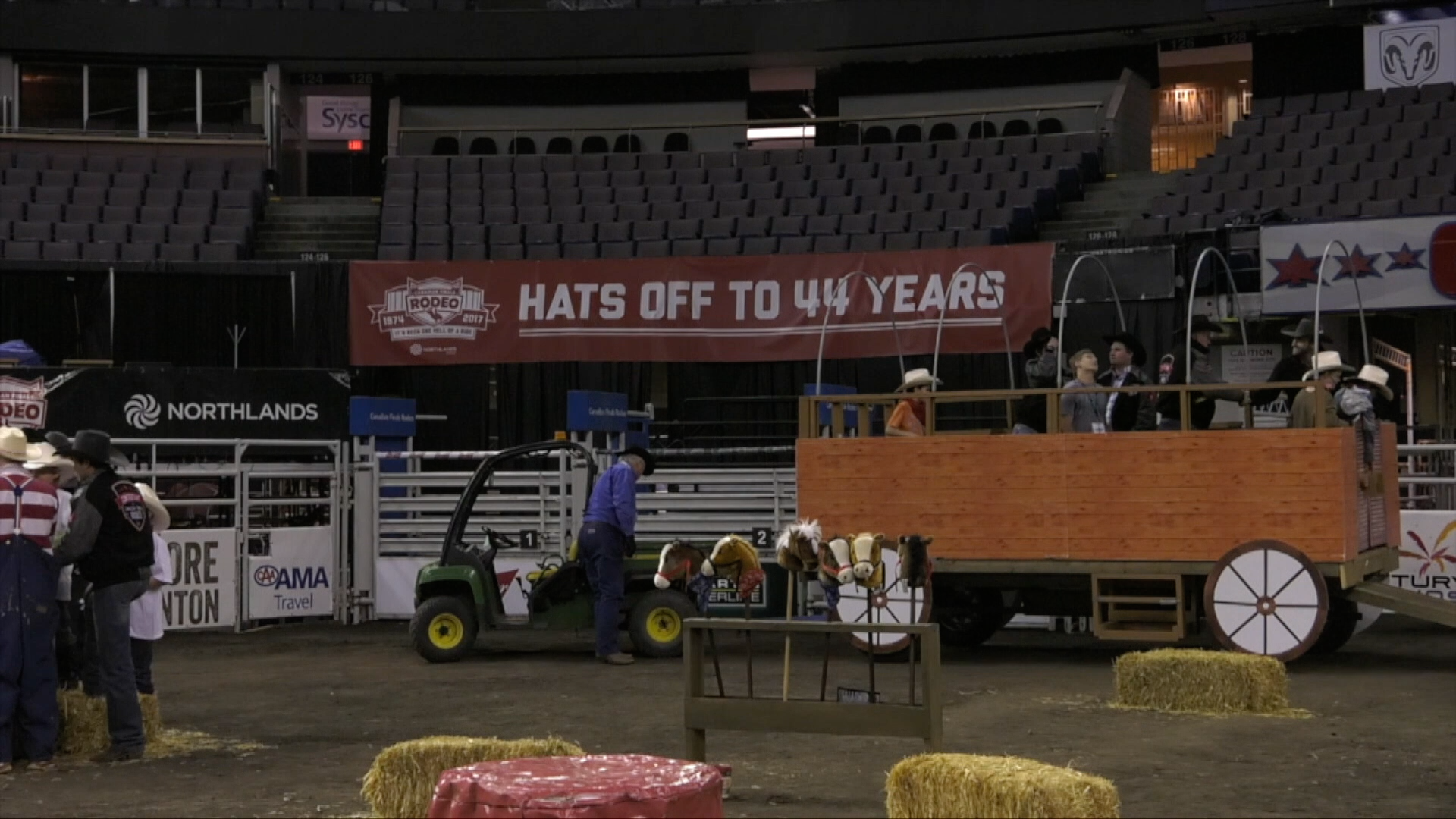 Last rodeo for the CFR in Edmonton
November 28, 2017
The Canadian Finals Rodeo will wrap this weekend for what could be its last ride. For the 44th and final time, the five-day rodeo event will come to a close following Sunday's championship prese...
New Connor McDavid book for kids hits shelves
November 28, 2017
A new book by Lorna Schultz Nicholson titled Connor McDavid: A Threat With a Puck is the first book in her new series Amazing Hockey Stories. The book traces the life of the young phenom from a young ...