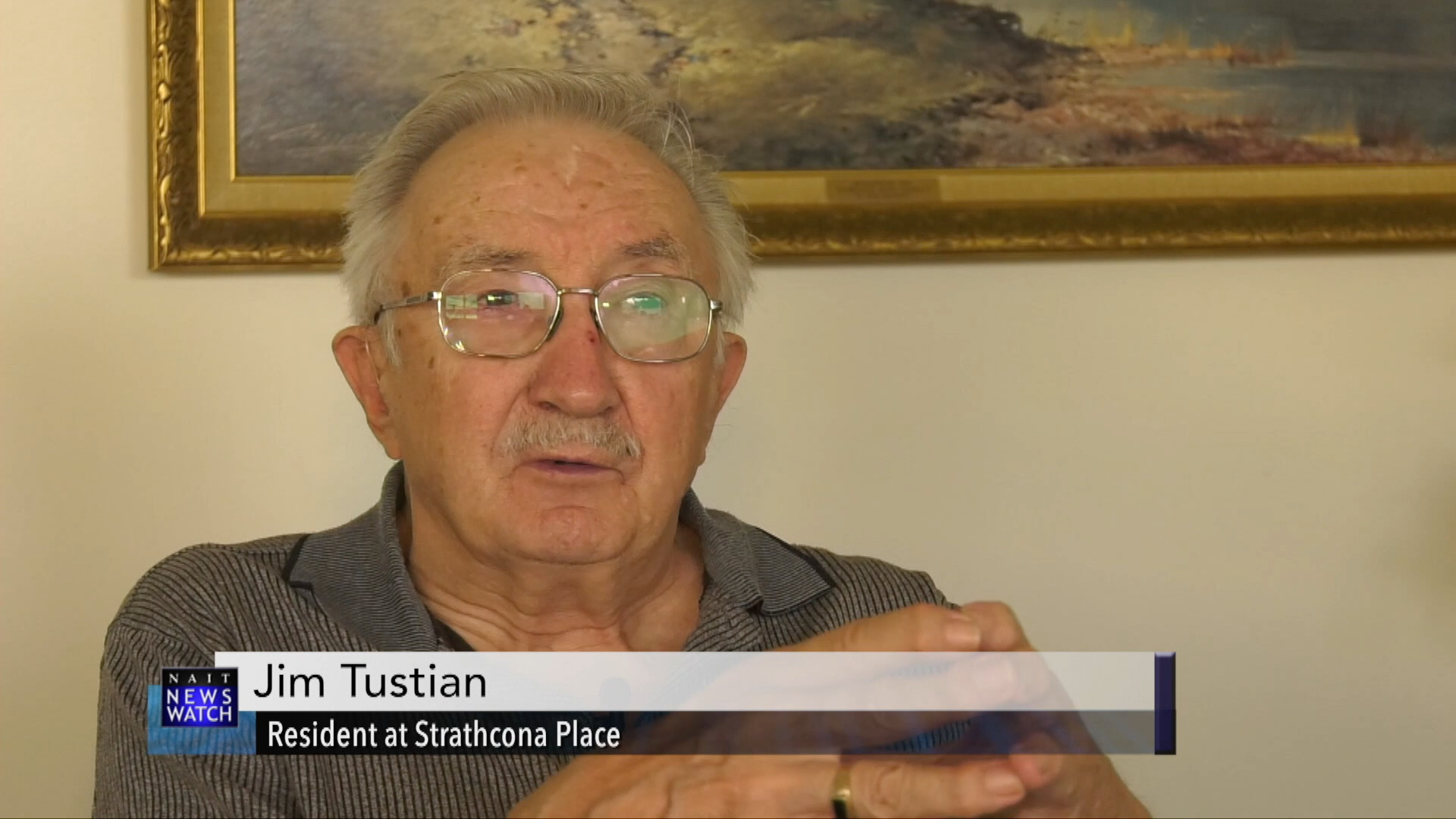 Shared student and senior housing in Edmonton
October 31, 2017
The seniors of Strathcona Place have opened their doors to the responsible students of Edmonton. For the past few years, the senior home has been allowing the younger population to fill the unused roo...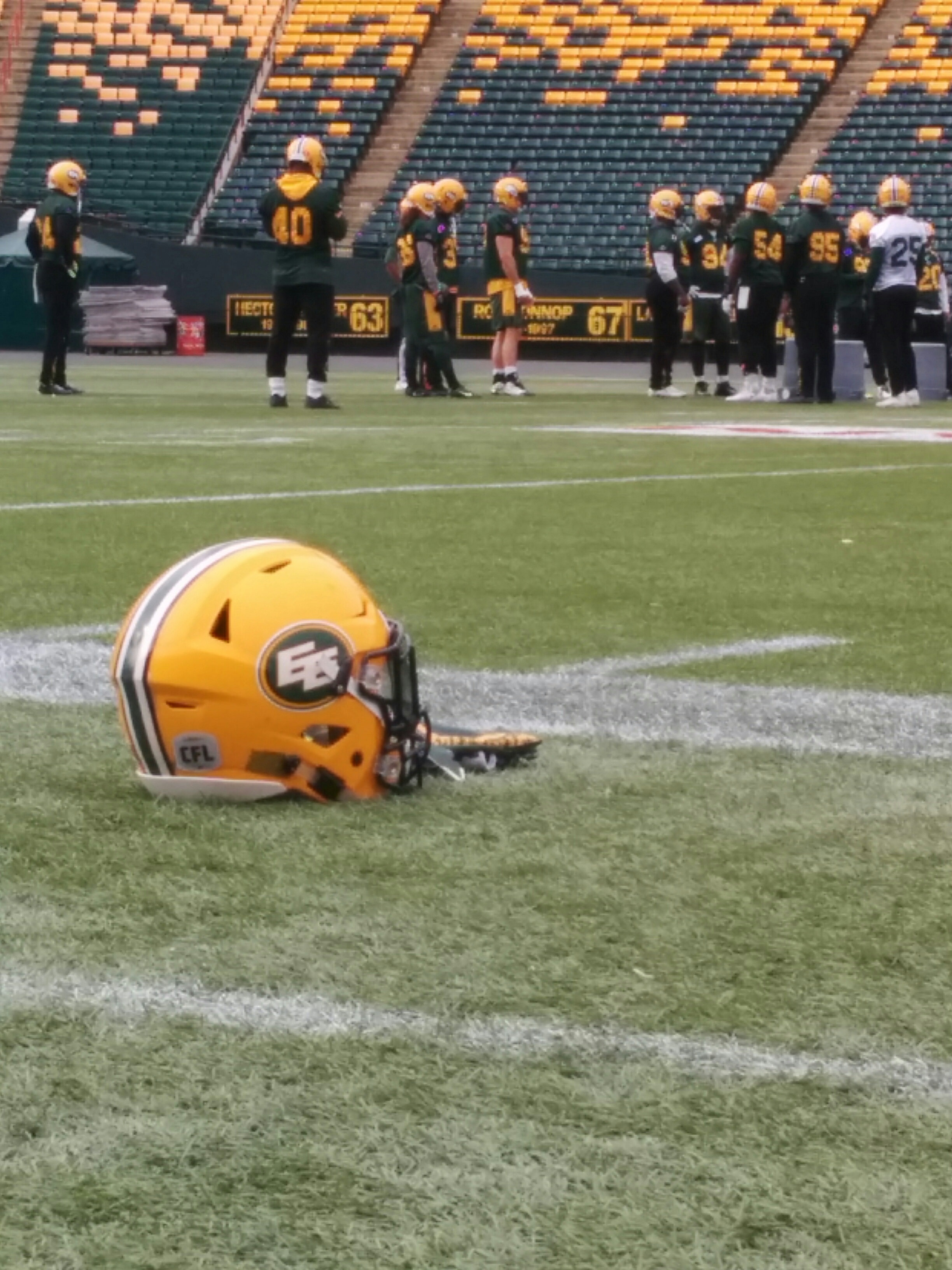 Eskimos clinch playoff spot, now what?
October 31, 2017
The Eskimos just keep winning. The team is on a three-game winning streak, after beating the BC Lions on Saturday. This victory follows a thrilling comeback win over the Toronto Argonauts,  which pun...