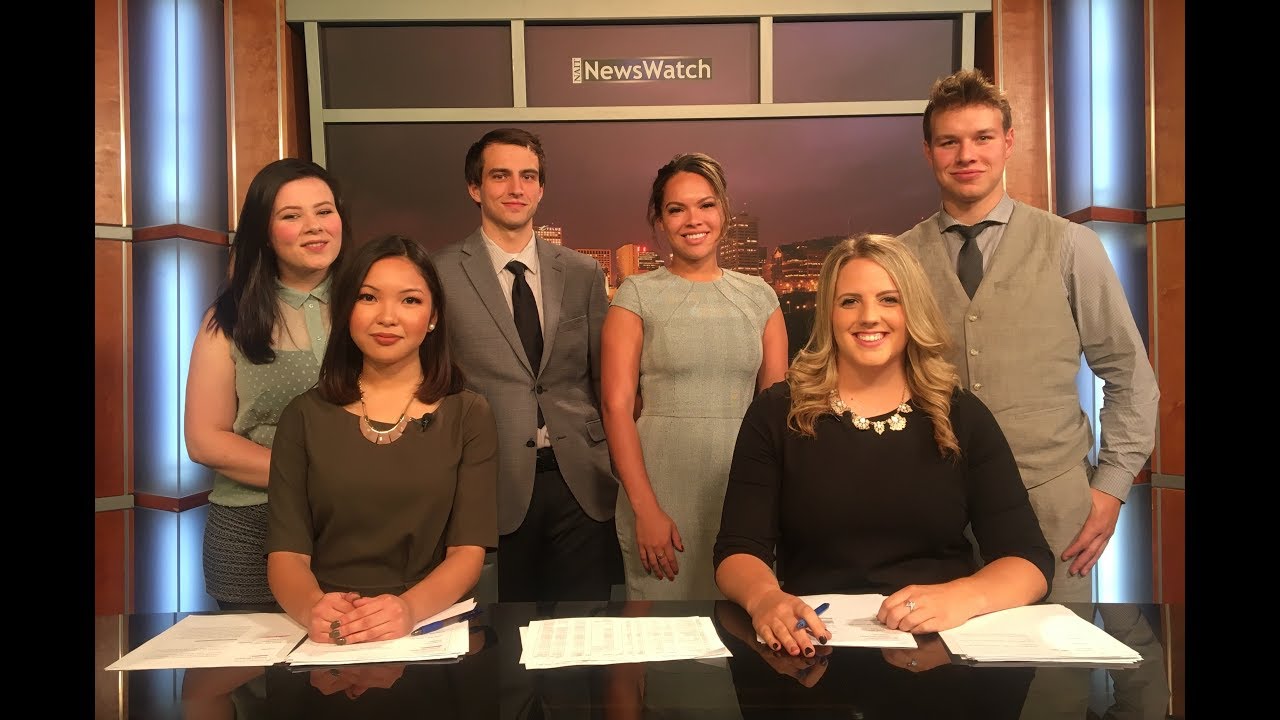 NAIT NewsWatch – October 13, 2017
October 13, 2017
This week on NAIT NewsWatch: The Alberta government releases its framework for legalization of marijuana, find out what's being proposed and what questions still need to be answered. We also partici...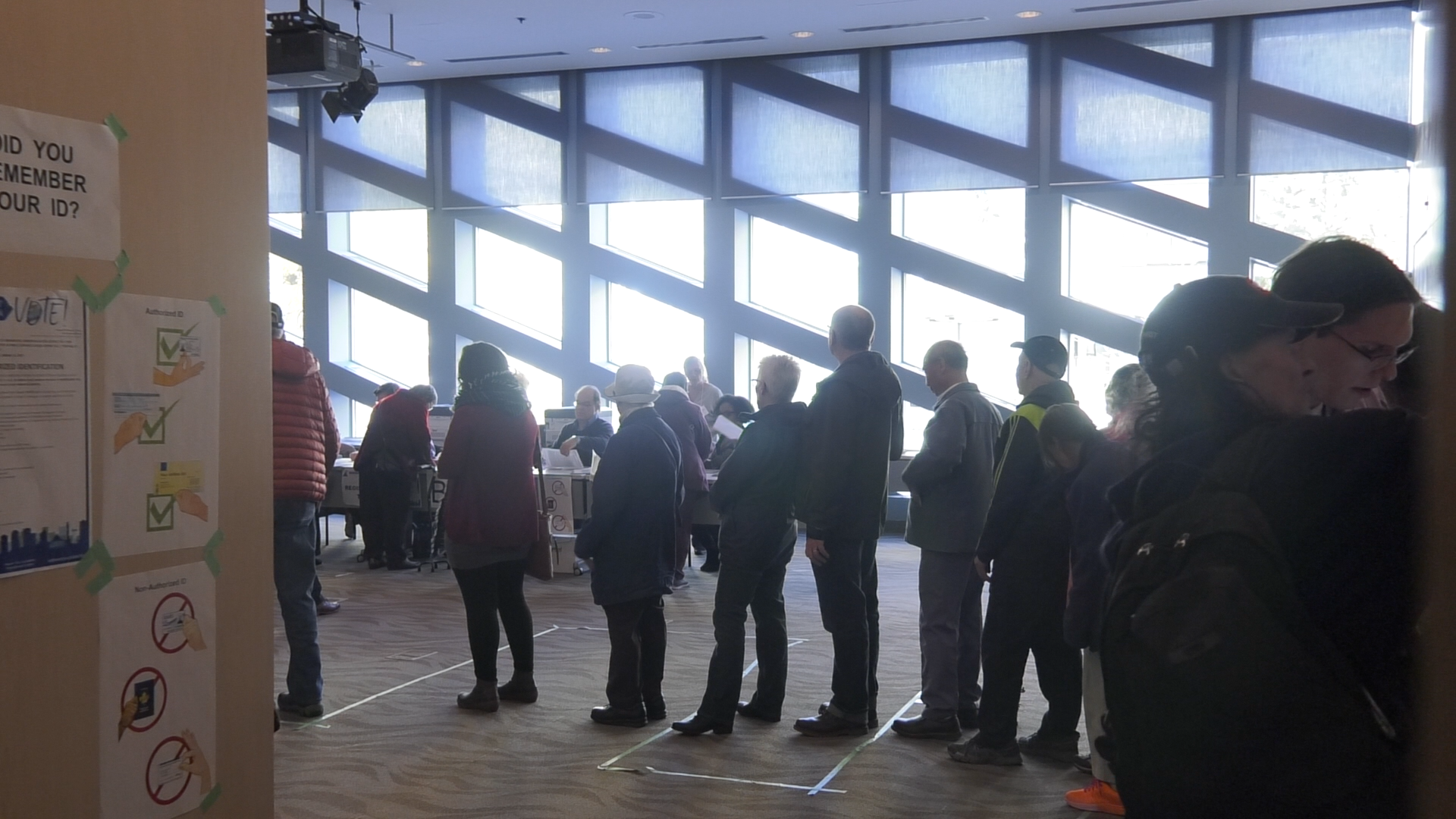 Advance voting now underway in Edmonton
October 13, 2017
Advanced voting is now open for people unable to vote the civic election Oct. 16. Six voting stations are set up for people to vote in their wards. As well, advanced voting stations will also be set u...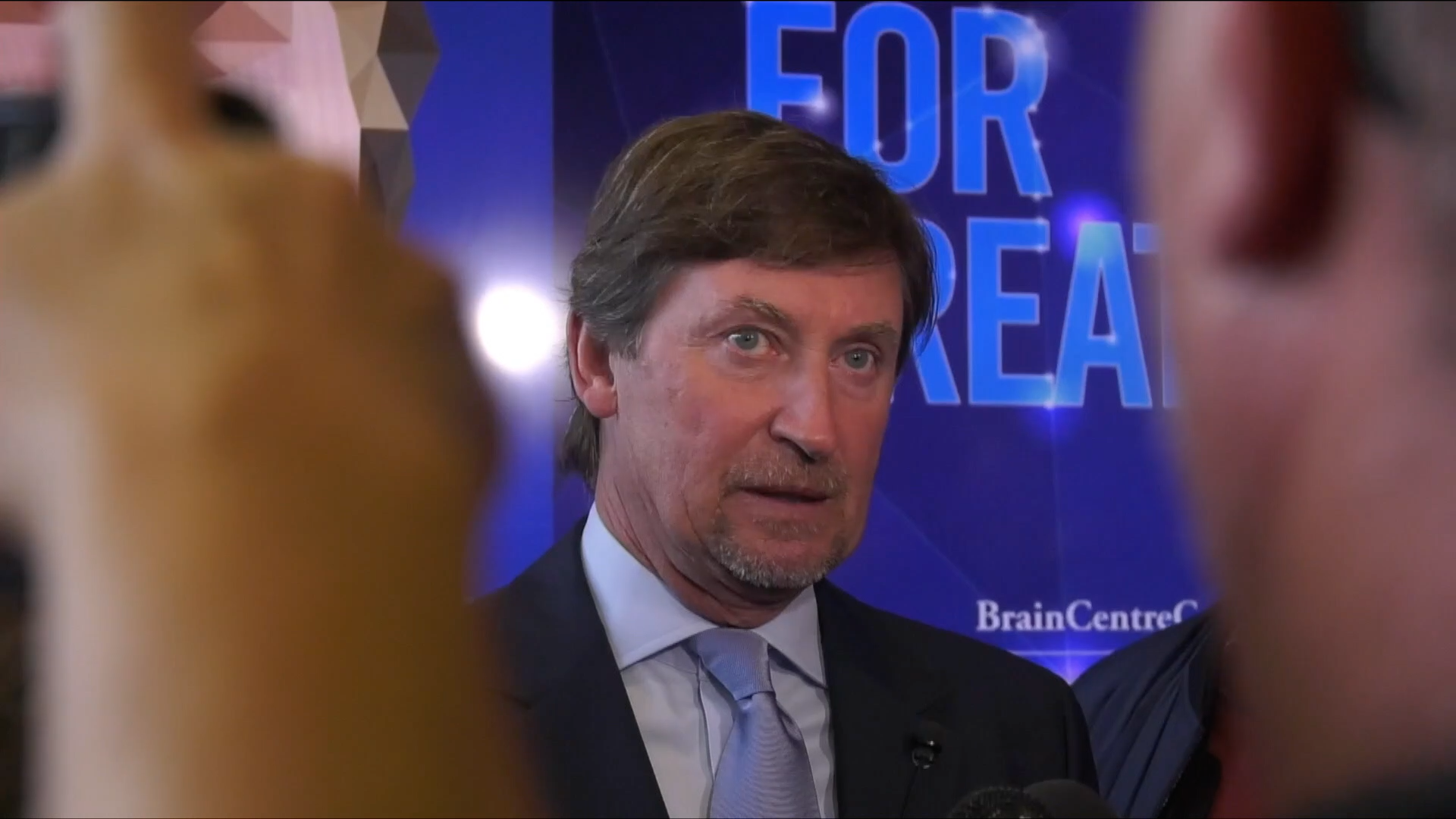 Gretzky assists U of A Brain Centre Campaign
October 13, 2017
Former Oiler, Wayne Gretzky, donated $99,000 to the Brain Centre Campaign on Tuesday. The campaign, founded by the University of Alberta Hospital is now in its final and most integral phase; a new, st...